Your dedicated asset manager
You can now access the best hedge funds.

Our mission is to provide investors with the highest possible return in relation to the associated risk. In other words, a high Sharpe Ratio. We use leading Hedge Fund databases to source the best funds.

Minimum investment: USD 100.000


Maximize your Sharpe Ratio with us

Investing in top-ranking hedge funds while at the same time benefiting from the positive effects of diversification will improve the Sharpe Ratio.

Award-Winning Hedge Funds

We offer you access to award-winning hedge funds. Each award is a clear sign of excellency from the hedge fund manager.

Access High-Entry-Barrier Hedge Funds

If you assign your wealth management to HedgeMix, you will gain access to an exclusive selection of high-entry-barrier hedge funds.

Competitive Wealth Management

We believe that excellent wealth management shall be provided at low costs. For this reason, we charge a management fee only.
Utilize our unique Sharpe Lab

Your Portfolio Optimization Tool

Access your own Sharpe Lab. Within the environment you can combine any combination of hedge funds into your own hedge fund portfolio.

Instantly view key-data of your constructed portfolio
Sharpe Ratio at portfolio level
Return for multiple periods
Standard Deviation

Maximize your Sharpe Ratio

We argue its the most important key-ratio

The Sharpe Ratio measures risk-adjusted returns. The formula is straight-forward with the risk-premium in the numerator and standard deviation in the denominator.

We select hedge funds with a Sharpe Ratio of 1.5 and higher.
Our own calculation of all key-ratios to ensure comparability.
By combining certain hedge funds we can increase the Sharpe Ratio further.

We stay dedicated every day to provide you with returns on your investment which is higher than any market benchmark. We utilize continuous research to identify the worlds best hedge funds at all times.

Continuous Research on Returns
Monitoring and regular briefing from all hedge funds we invest in.
Sharpe Lab
Sharpe Ratio
Return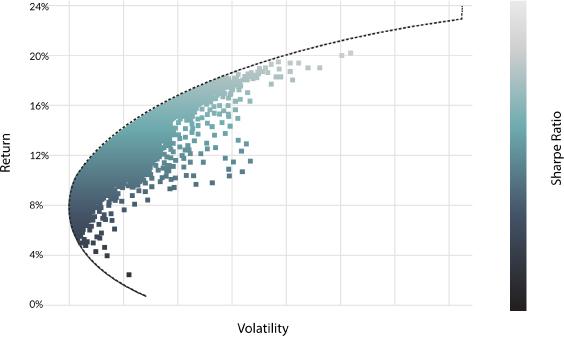 Hedge Fund Strategies: Does it matter?
Take control and ownership of your investments
Yes, strong fund management and diversification improve results
All-In-One Investment Solution
As a client of HedgeMix you gain access to a full service, all-in-one investment solution. It includes (1) access to high-entry-barrier hedge funds, (2) tailored and personal financial advise, provided to you by the registered financial advisors of HedgeMix and (3) cost-efficient investment management and 24/7 access to your investments.
Screenshots
Like-minded Investors
Our mission is to provide excellent investment management for each and every client we bring on board. We believe our investors are like-minded and find a common interest in the services we offer you. For those clients who which to take part in the investment process more closely, you can opt-in with a non-binding notice of interest on specific hedge funds.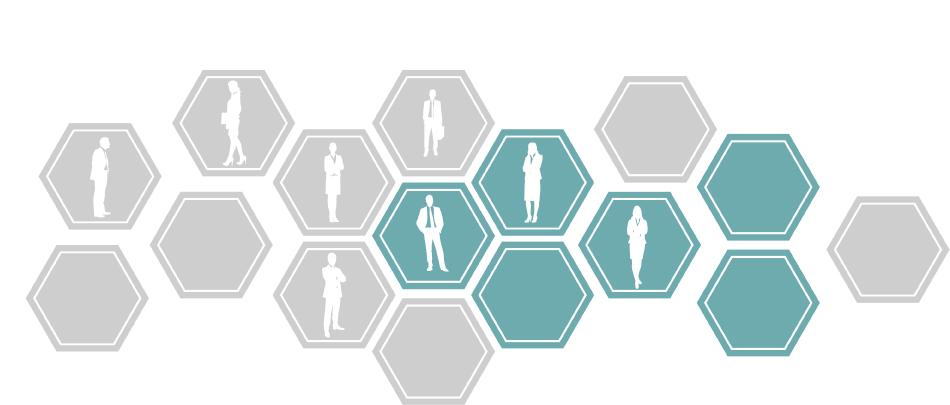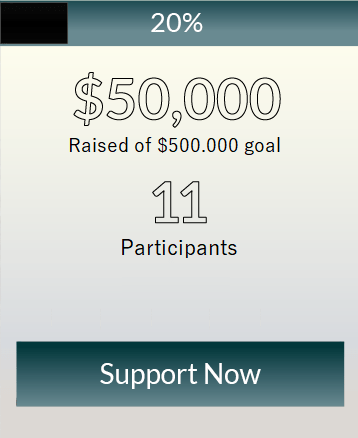 Empowered by Knowledge
In order to stay ahead of the markets and our competitors we spend a significant portion of our resources on research. We also share our research with investors world wide through channels as Seeking Alpha.
Follow us on Seeking Alpha
News & Articles
News name: Equities Analysis

Feb. 2, 2020

Edward Mwangi

MasterCard: Earnings Came Out Strong, Again

News name: Equities Analysis

Jan. 17, 2020

Edward Mwangi

Our Eye Is On Tesla With A 10-Year Prod. Forecast

News name: Equities Analysis

May 14, 2019

Jacques Georget

Volvo AB: 'More Than Just Trucks'...

News name: Equities Analysis

May 7, 2019

Jacques Georget

Nokia: Investments In R&D Are Starting To Pay Off

News name: Equities Analysis

Intel: An Excellent Investment Opportunity For Value Investors

News name: Equities Analysis

Nvidia Is Getting More Customer-Centric And Holistic

News name: Equities Analysis

CVS Health: Its Economic Moat Is Underestimated
Contact us
Get in Touch
Please do not hesitate to contact us if you have an inquiry regarding our services.