we bring you the best of the investment world
Breaking News and Heartful Articles
Wether you're looking for leverage to your investments or just want to stay updated with the market, we can help. Our team of contributors work hard to bring you cutting-edge analysis and the latest from the investment world. And if you want to invest in some of the best hedge funds in the world, we're here for you.

Maximize your Sharpe Ratio with us
Investing in top-ranking hedge funds while at the same time benefiting from the positive effects of diversification will improve the Sharpe Ratio.

Award-Winning Hedge Funds
We offer you access to award-winning hedge funds. Each award is a clear sign of excellency from the hedge fund manager.

Access High-Entry-Barrier Hedge Funds
If you assign your wealth management to HedgeMix, you will gain access to an exclusive selection of high-entry-barrier hedge funds.
Most Recent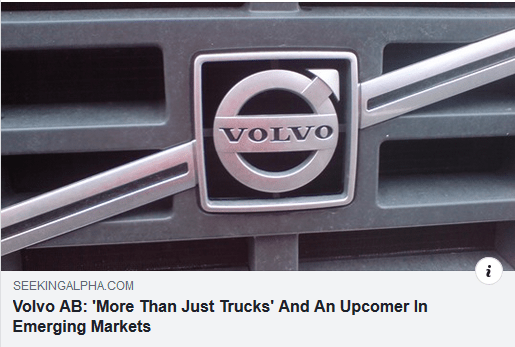 Hello! SA article on the Volvo stock, published 2019-05-14 at Seeking Alpha. Volvo AB outperform itself on 4 out of...
Read More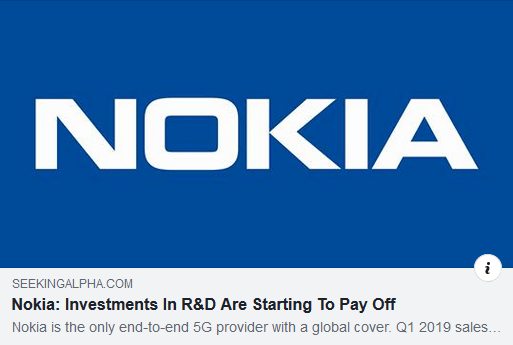 CLICK HERE to check out the full article Cheers The HedgeMix Team
Read More
Contributors
In order to stay ahead of the markets and our competitors we spend a significant portion of our resources on research. We also share our research with investors world wide through channels Seeking Alpha.